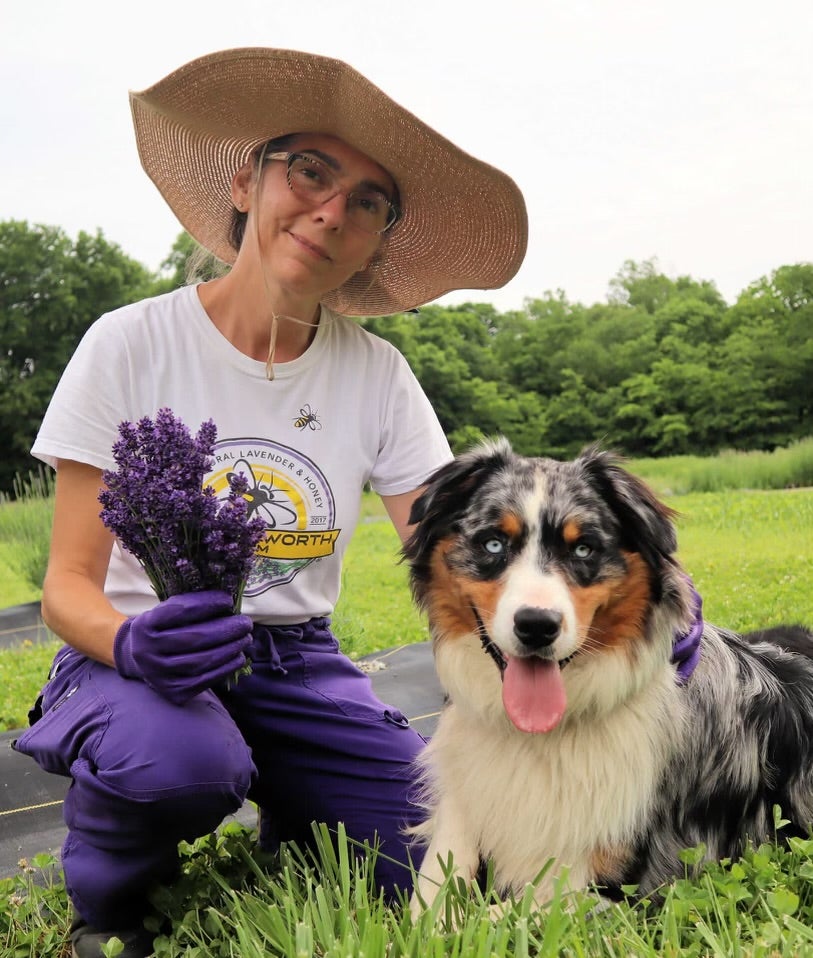 Dr. Woodall graduated in 1991 from the Veterinary School at the Federal University of Rio de Janeiro, Brazil. Immediately after, she made her way to Louisiana State University in Baton Rouge to complete an Internship in Equine Internal Medicine and Surgery in 1993. She began to take a special interest in anesthesiology and small-animal dentistry while working and training as a visiting professor in Anesthesiology at the University of Illinois from 1994 until 1996.
After stepping away from full-time veterinary work to raise and home school her two young children, Dr. Woodall eased back into the workforce at a small-animal practice in Slidell, Louisiana. There she furthered her mastery of small-animal dentistry while building up that part of the practice from an almost non-existent state to an integral part of the hospital's holistic treatment of the pets' health. After relocating to the South Lebanon area and the Kings School District in 2007, she soon joined a national veterinary hospital chain, where she started, owned, and operated her own practice until 2016. She remained at the same practice until 2019 when she decided to join her friend and colleague, Dr. LeCompte, and the rest of the team at Kings Veterinary Hospital.
Dr. Woodall is known for her bubbly personality, compassion for pets, and for providing personalized care to all of our patients and parents. She has a passion for training veterinarians and technicians in surgery and dentistry, as evidenced by the fact that she is currently an Adjunct Professor of Anesthesiology and Dentistry with the University of Cincinnati, where she educates veterinary technician students with hands-on dental labs.
Outside of her busy work life, Dr. Woodall enjoys spending time with her husband of 25 years, Robbie, and adult children Daniel and Julia. The Woodall family also includes a geriatric 11 year-old Yorkie named Bella. She also enjoys hiking, traveling, bee-keeping, Lavender farming, yoga, and paddle boarding with her family and friends. In addition, she is faithful to Rivers Crossing Community Church where she has volunteered in the Children and Student ministries since 2008. Dr. Woodall never misses her early-morning Lifetime boot camp and tries her best to make one of the early Yoga classes at Hi Fi Yoga.