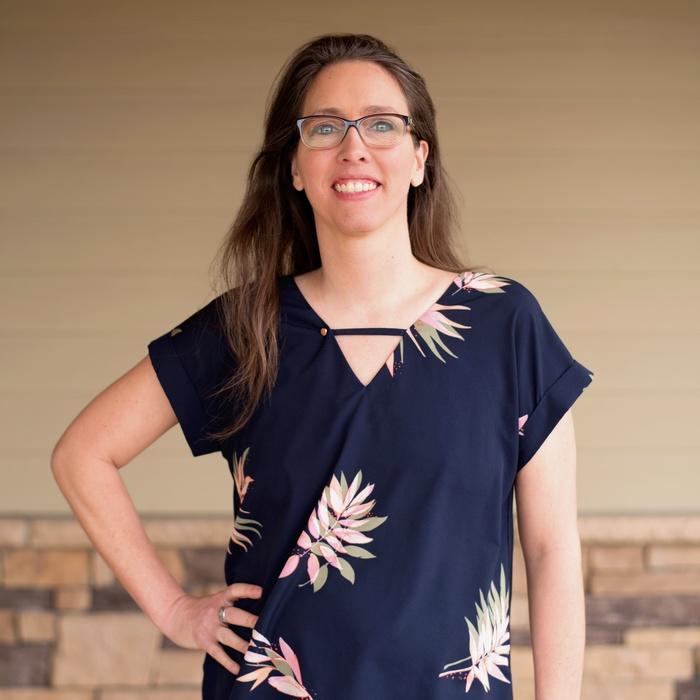 Stephanie Foster
Our Practice Manager, Stephanie Foster is cross-trained in all aspects of the hospital, focusing mainly on marketing, IT, staff training, client communication, and maintaining records. She worked diligently to get our online pharmacy up and running and enjoys taking on new projects that aim to help our clients. She joined the Kings Veterinary Hospital staff in 2002. She also owns the Pet Athletic Club, a dog training and pet services facility in downtown Cincinnati. Stephanie hosts the Protection Sports Association training each week and hosted the PSA National Championships in 2010, 2012, and 2014.
Stephanie loves working at the hospital and is proud to work in a place with such integrity. She truly believes in the mission at KVH and hopes that every interaction with clients and patients reflect that. She has a particular gift for problem solving and information management. In her spare time, Stephanie enjoys spending time with her family. She has a beautiful little girl, McKenna and is looking forward to making many memories with her. She especially loves canoeing and taking her niece out to sight see in Cincinnati. She has a competition dog named Nash who is a spirited Belgian Malinois.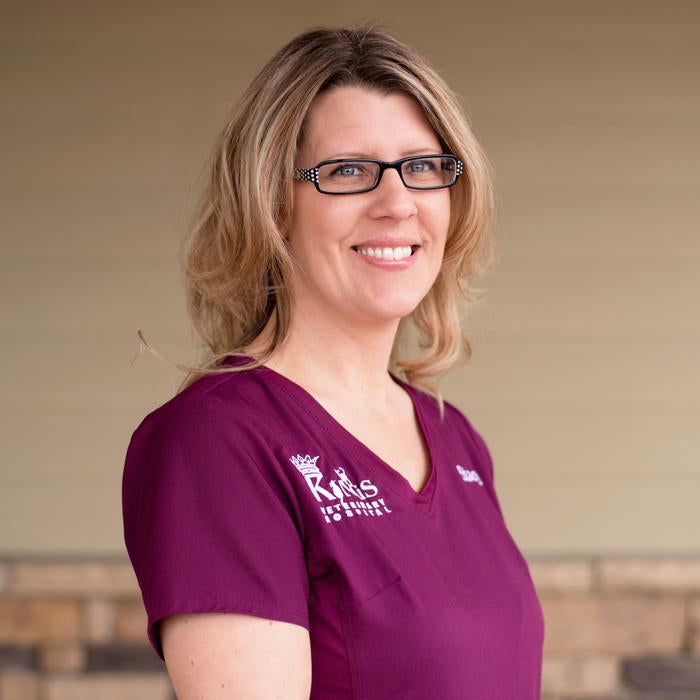 Stacy Welsh
Stacy Welsh is the lead receptionist at Kings Veterinary Hospital. She has worked at Kings Veterinary Hospital since 2009. She loves getting to be around animals every day and the bonds that she has made with clients and their pets. Stacy loves to sing, read, and spend time with her friends and family. Recently remarried, her family has grown. She has two boys, Caleb and Zachary and two step children, Spencer and Skyelar. They are her joy and she loves watching them grow.
Stacy is a calming force at the front desk and never seems to get rattled. She pays close attention to detail and is very action oriented. Her empathy and understanding is often commented on by clients in times of need. For all of these reasons and more, Stacy has been put in charge of managing the reception desk. She is joined by her Boxer, Marlee and her Boston Terrier Mix, Ziggy.